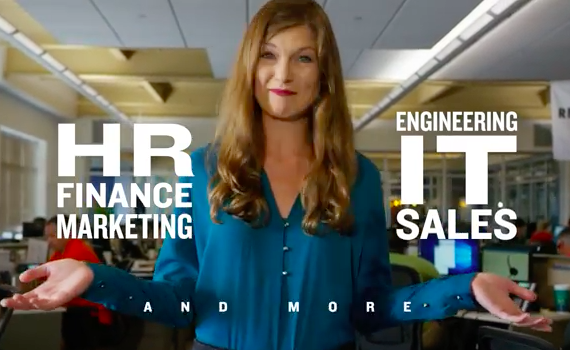 Our Academy program provides professional development options by building and connecting resources already in existence across the OKI region.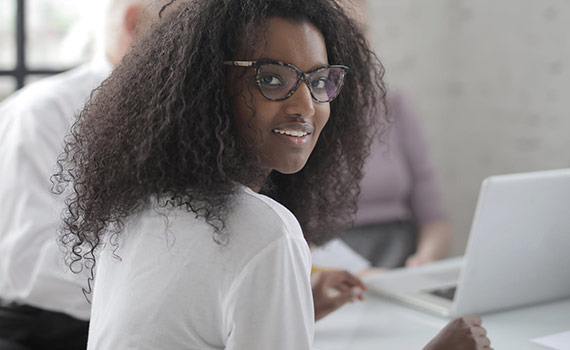 Our courses are designed to be progressive in nature to help the student advance in their skills and knowledge to help them progress throughout their career.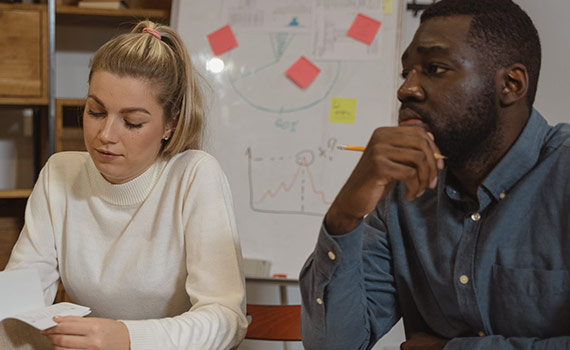 The goal is to prepare our students with skills that will help them obtain better paying jobs and improve their career trajectory.
Our courses provide a broad overview of the global supply chain and an understanding of the Lean
Quality methodology. The courses are intended to prepare students for entry level opportunities in the
growing supply chain field.
To Learn More or Sign Up Contact Us: