#SupplyChainOKI Board Members
We help establish high quality education and training that is critical to the social and economic well-being of the region. The most important role in educating tomorrow's workforce is played by parents, teachers, mentors, and community and business leaders. #SupplyChainOKI board members will work collaboratively to help give people the tools necessary in the Supply Chain field.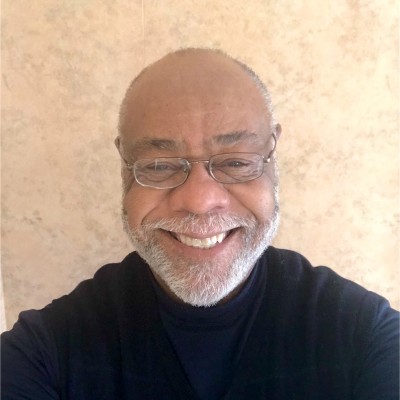 Jesse Simmons
President SupplyChainOKI
President & Owner at
Simmons Supply Chain Solutions, Cincinnati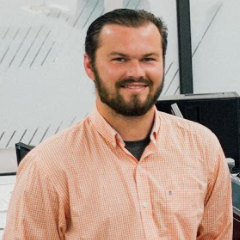 Kyle Kosco
Marketing Leader
Chief People Person at Legion Logistics
more info coming soon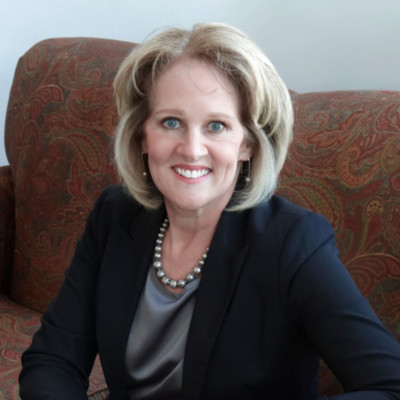 Maria Reynolds

SCOKI Capability Leader
Chief Technology & Innovation Officer at Eagle Financial Services, Inc.

Greg Hudson
Ohio Youth Program & Training Leader
Supply Network Leader at Procter & Gamble (Retired)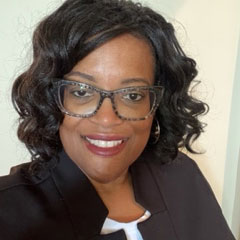 Kim F Dunn

NKY Youth Program Leader
Supply Network Leader
at Procter & Gamble (Retired)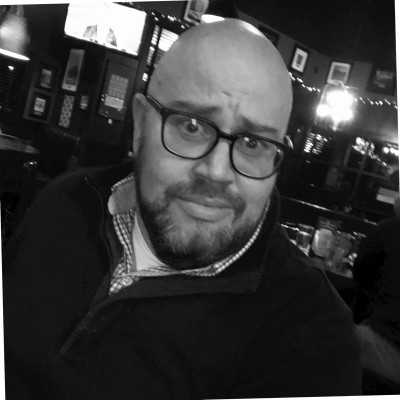 Matt Berning
Digital Media Leader
Focus on integrating UI/UX & brand development in all aspects of business development as Creative leader & UX principal at Uplift Studio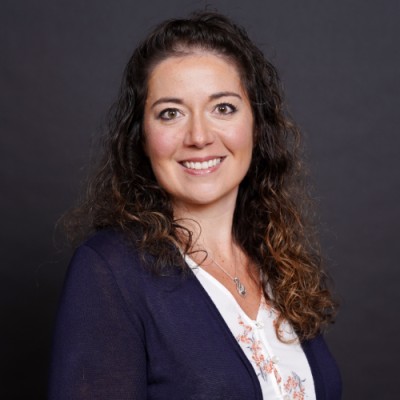 Michelle Armstrong
Academy Leader
Business Development Specialist in lean principles, tools and methodologies at LeanCor - Transplace
SupplyChainOKI Board Members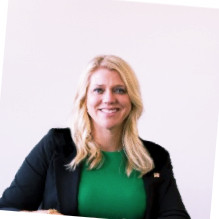 Jackie Alf
EVP, Jurgensen Companies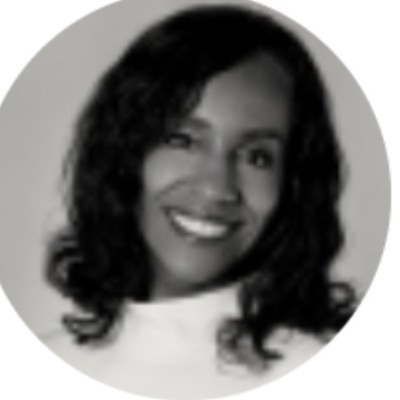 Tammy Bennett
Chief Inclusion OfficerDinsmore & Shohl LLP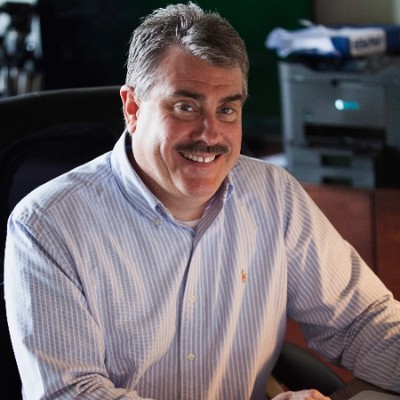 Dr. David Bray
PresidentBarking Squirrel Media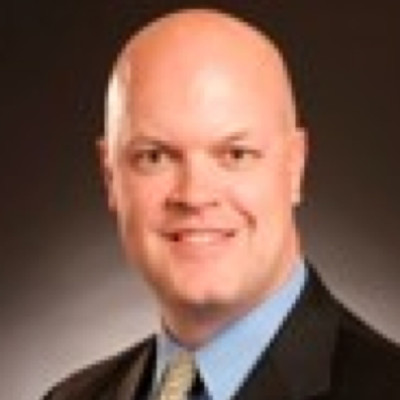 Brian Bensman
Director of Development Miami University (CAS)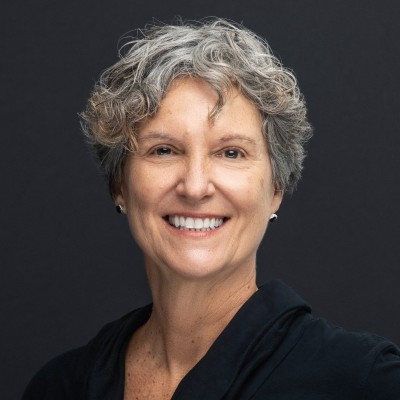 Bonnie Curtis
CEO GoldenSpike LLC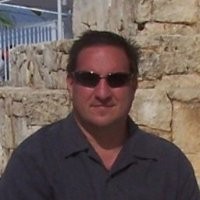 Mark Dierig
Regional HR Kroger Supply Chain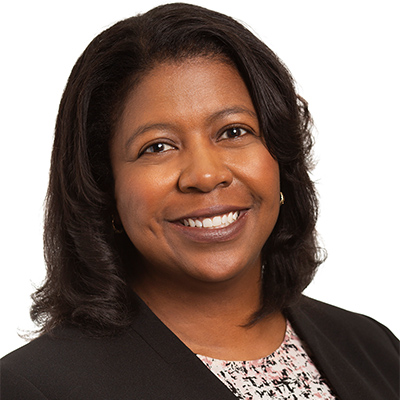 Regina Gray
Senior VP Family Care Procter & Gamble

Scott Greene
Supply Chain Business Consultant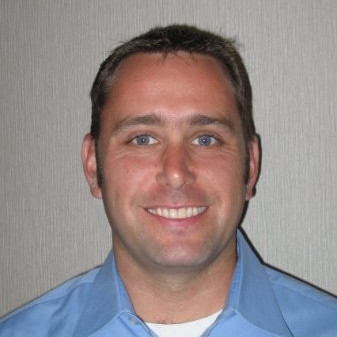 Marty Grogan
Vice President, Sales Stridas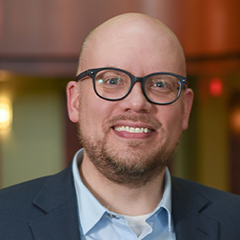 Jason Ashbrook
Executive Director

Workforce Council of Southwest Ohio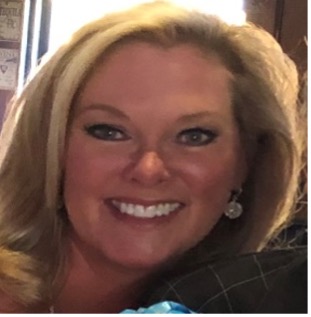 Emily Sander
Talent Acquisition Manager Wayfair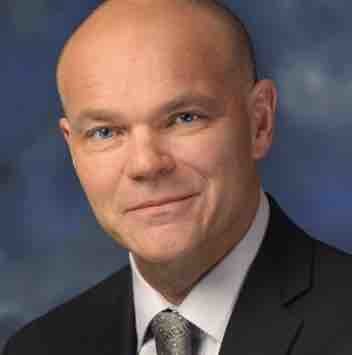 Mark Thackeray
Director, Global Supply Chain Degree ProgramNKU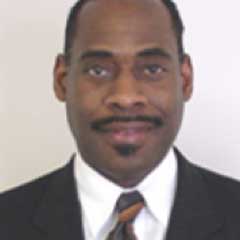 James Harris
Director Business Development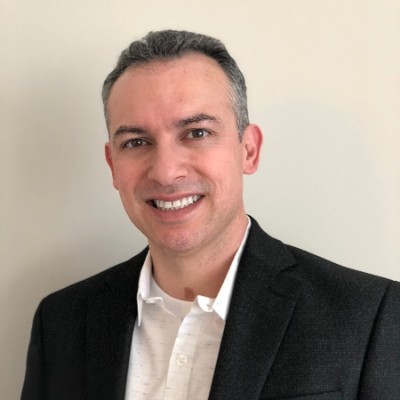 Francisco Tello
VP, Manufacturing & EngineeringPerfetti Van Melle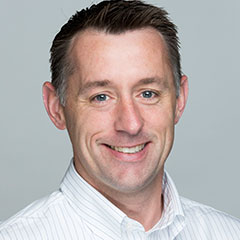 Dave Meyn
Sr. Director of DistributionCintas Corporation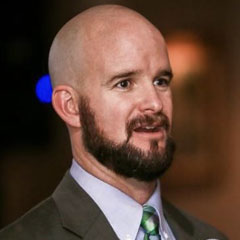 James Biro
VP Supply Chain North America Kerry Taste and Nutrition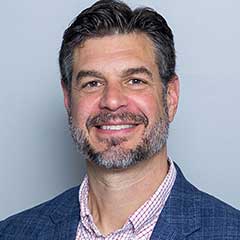 Correy Eimer
Director NK Workforce Investment Board

Debbie Smith (Ahlquist)
VP Economic Empowerment Easterseals Redwood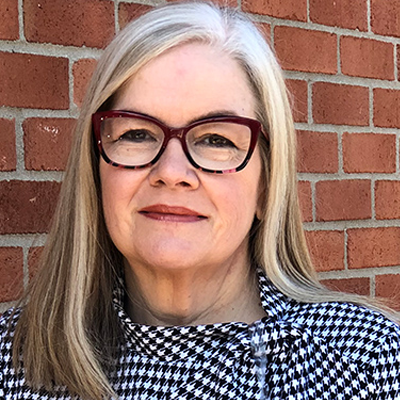 Melissa Sommer
Vice PresidentBrighton Center